Welcome to the Young Members Forum and Students Chapters Page
Make friends. Advance your career. Shape the future. Get connected.
With a full suite of programs and resources to help you thrive, ASCE membership provides you with the knowledge and opportunities you'll need to jump into the industry, get on the right career path, and have fun doing it. Join thousands of ASCE Student Members who are making a difference in the civil engineering professional community while still in school and in their early stage of graduation. ASCE Members who are 35 or younger are encouraged to join an ASCE Younger Member Group. Student chapters participate in competitions, share resources, and offer lots of educational and networking activities.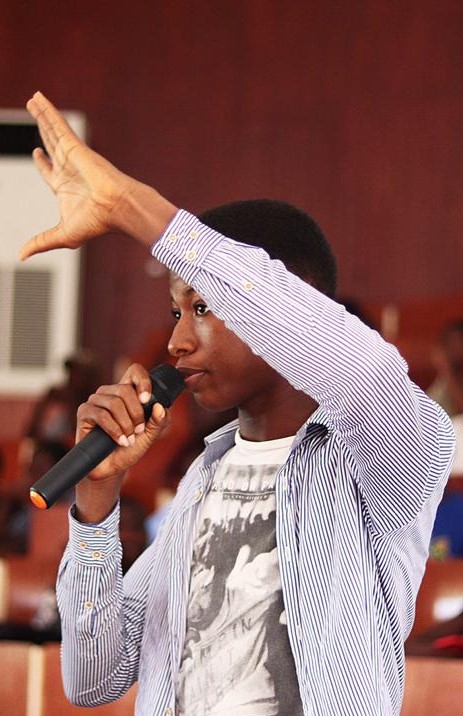 Volunteer to serve in the Leadership of the ASCE Nigeria Section Young Members Forum for 2022/2023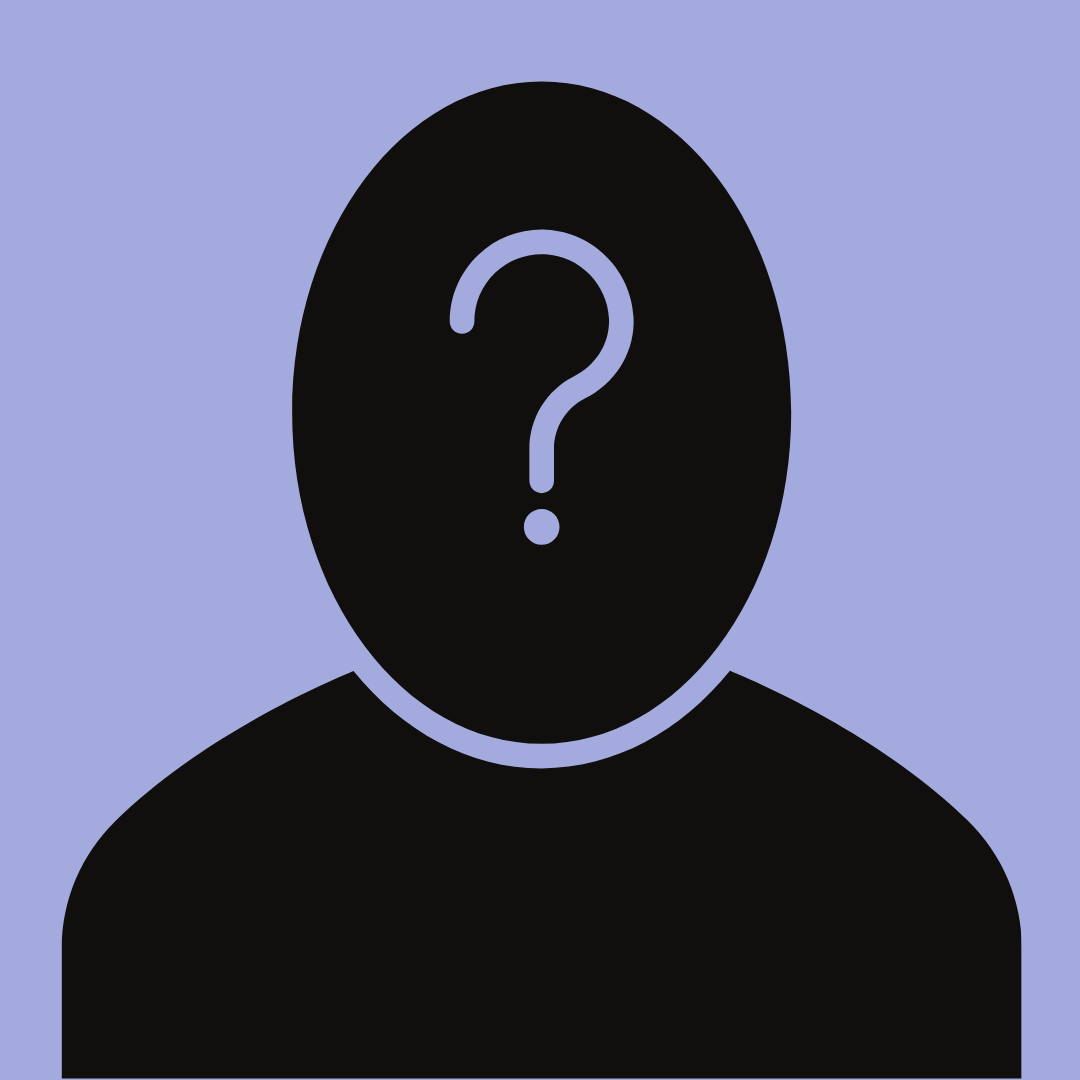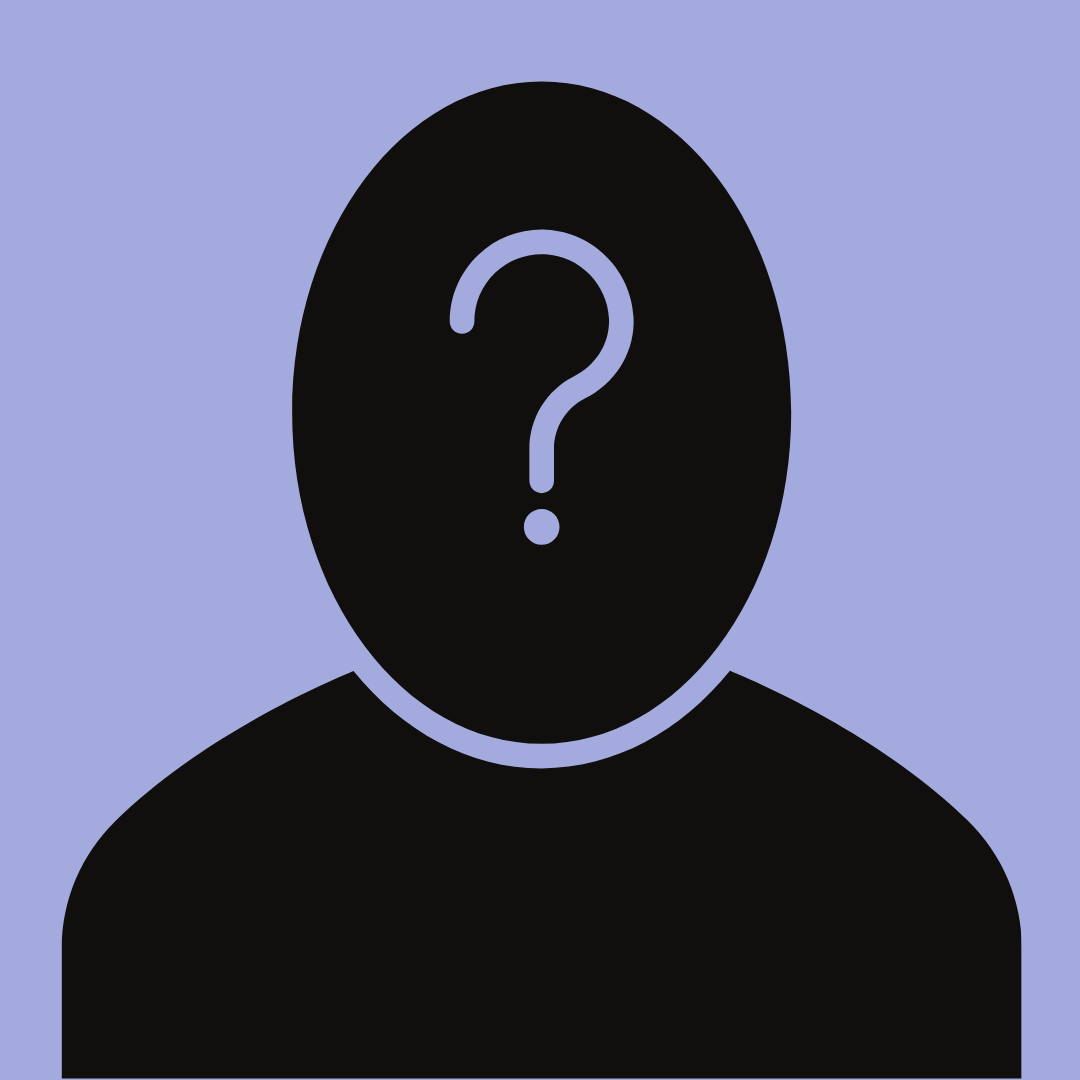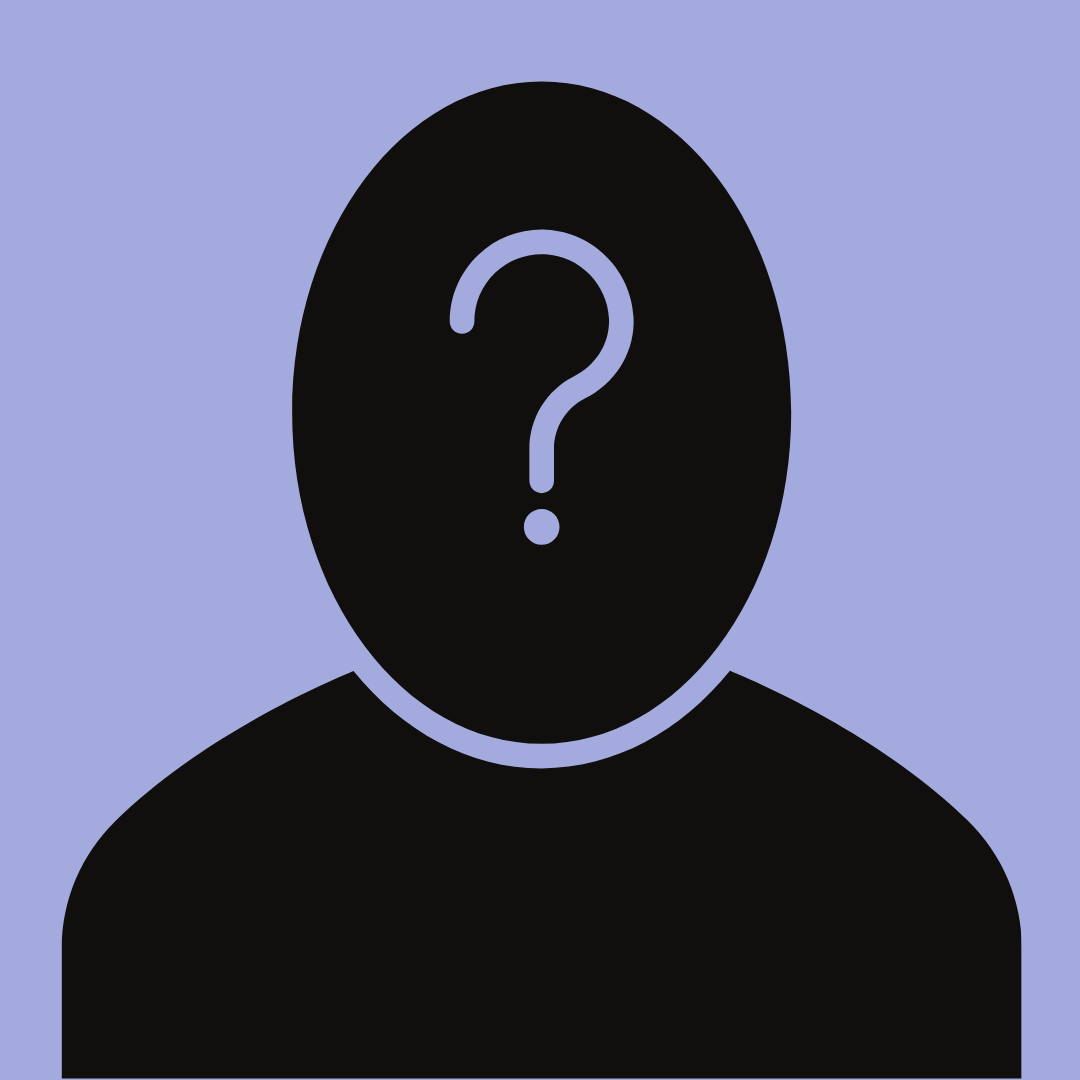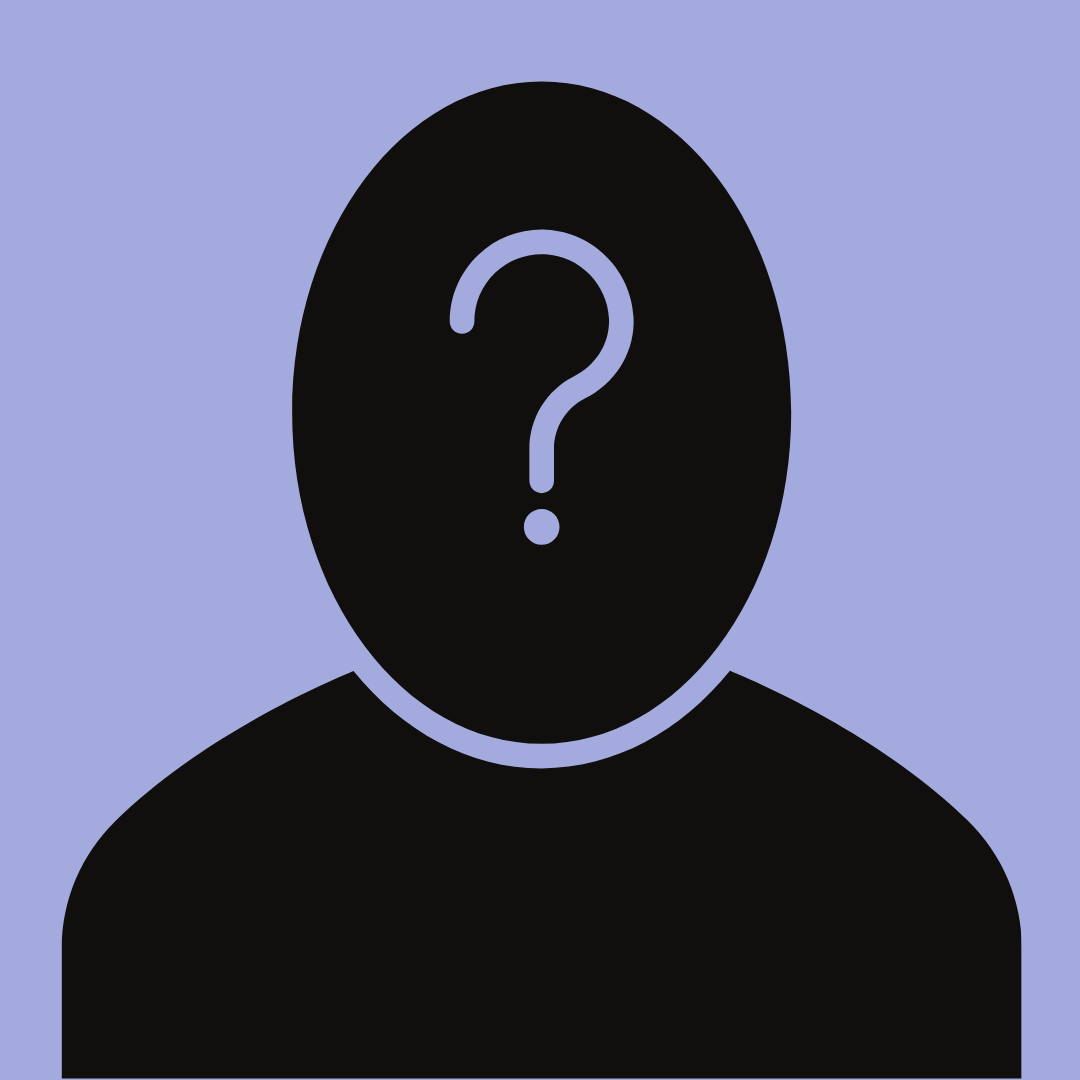 ASCE Student membership is free for students and fresh graduates with not more than one year post-graduation.
Send us a message if you have any enquiry about becoming an ASCE Young Member or if you want ASCE Student Chapter established in your Institution.
Show your pride in the civil engineering profession with ASCE logo merchandise.