With ASCE Nigeria Section
We pride ourselves with over 600 members across Nigeria
In 2017, the Abuja Branch was established and in 2020, the Kaduna Branch.
Our student chapters have grown in 8 higher institutions & counting
Explore the possibilities of the World of the Future
Our world is changing at an accelerating pace. Understanding the drivers of change is more critical than ever. Our future will require a new way of doing things. A new plan. A new vision.
#Get ready for a new era of Infrastructure
Register to attend the ASCE Convention
Register to get insights to stay ahead in the profession. Attend the OPAL Gala to celebrate civil engineering's best.
ASCE encourages the spirit of cooperation among engineering and with other engineering societies in matters of common interest.
"I have learnt a lot for being a member of ASCE since 2018. ASCE Nig International Section family is fantastic and accommodating."
"It has been quite exciting/interesting being a Member of the ASCE Family in Nigeria, USA and Overseas."
"Being a member of ASCE has been a tremendous journey and a wonderful experience."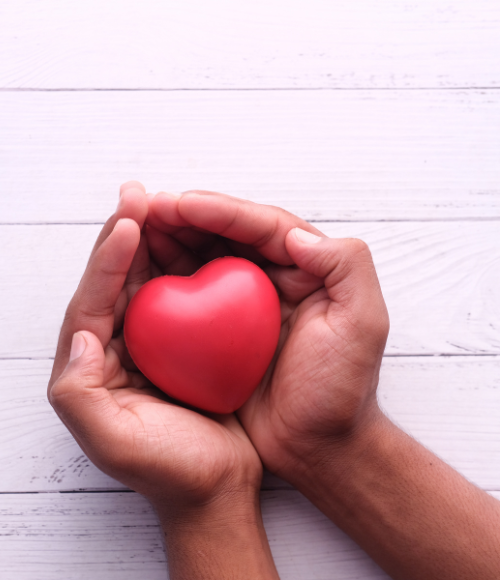 Contributions to the Foundation support ASCE programs for civil engineers at all career stages. By making a generous gift to the Foundation, you can help engineer a better tomorrow.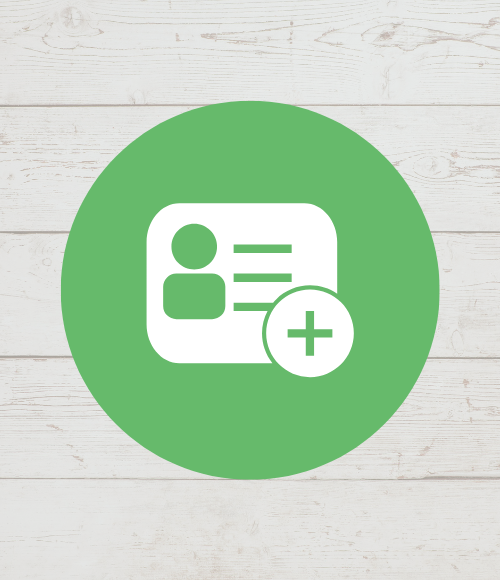 Join ASCE for the professional support and growth that you won't find anywhere else. ASCE gives you the best professional and technical resources.